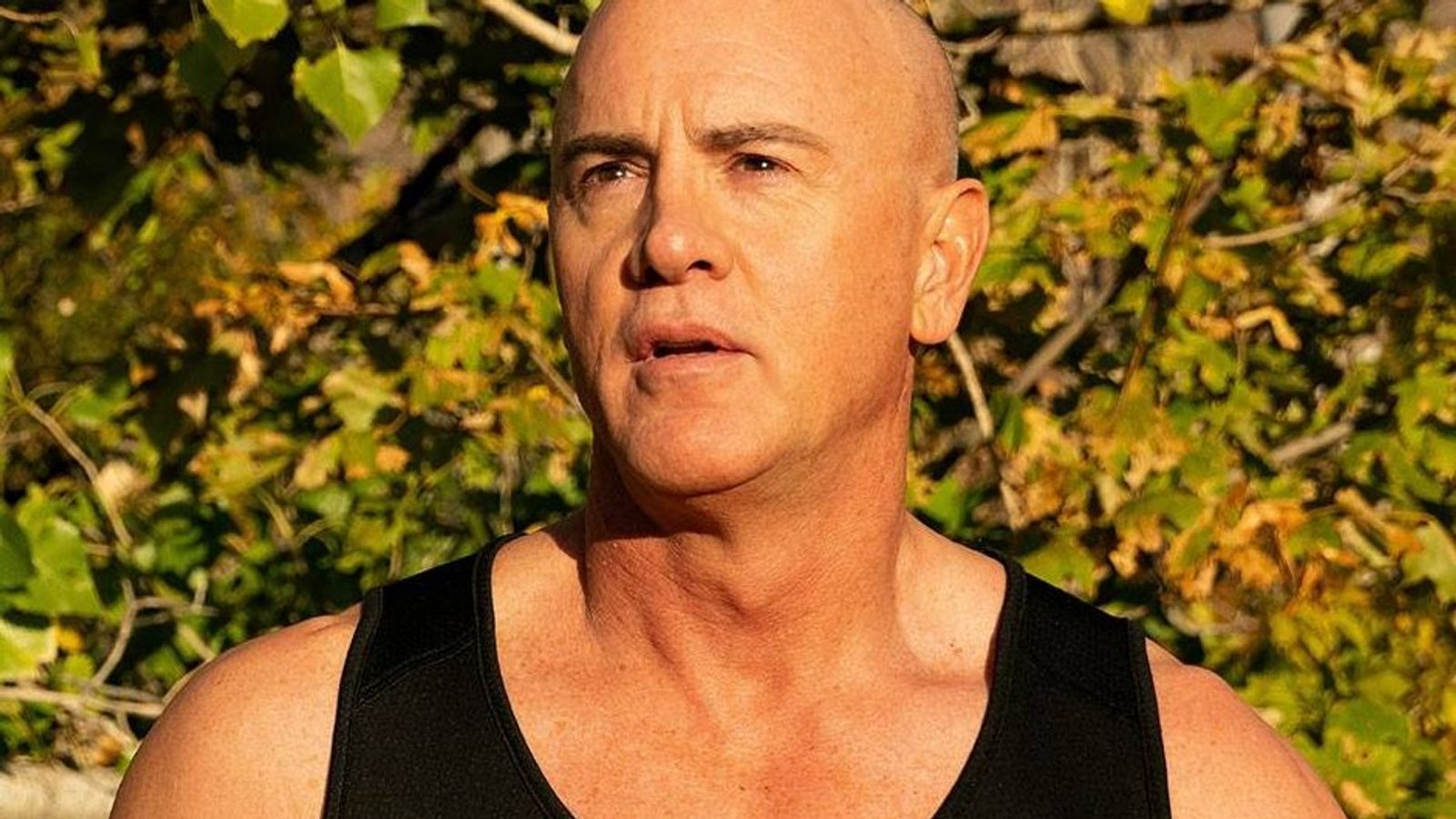 David Matheson, a gay conversion therapist, has come out as gay according to
The Independent
(24 Jan 2019). The story was also covered by
Sky News
and other sources.
Matheson is identfied as a Mormon. He has created coursework to help people change their sexuality. In the coming out story, we learn he left his marriage of 34 years and has begun dating men.
Matheson has not given up his Mormon faith but he did criticize the way he was raised.
According to
The Independent
, 15 U.S. states have banned mental health professionals from practicing conversion therapy on minors.
His apology was directed to those who identify as LGBTQ: "I unequivocally apologize," he said.
Matheson provided a lengthy post on
Facebook
dated 21 January. In the post, he provides more details about his marriage and experience in dealing with this life-change.
Same-sex attraction and marriage are topics covered in
A House divided: Sexuality, Morality, and Christian Cultures
available with discounts from the publisher (
Pickwick
).
Professors receive FREE exam copies.